We´re offering adjustable trainingswalls for all major systems. All our frames are available as a wall mounted or free standing construction. You can order the benkyclimbing systemwall for the following setups.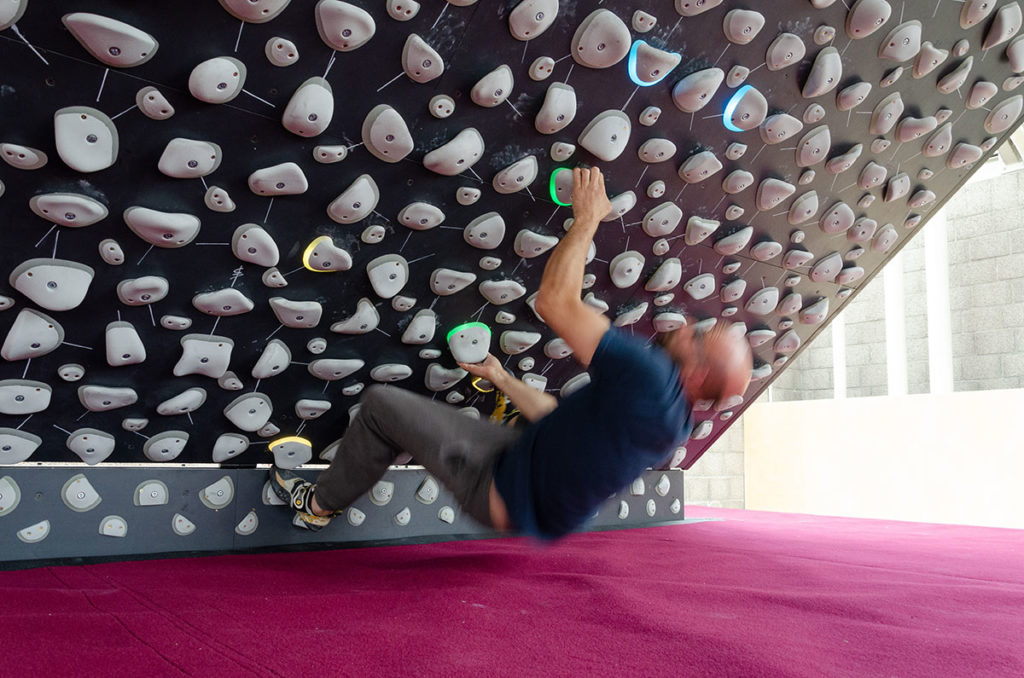 We offer the original 12×12 setup as well as with custom kickboard height, reduced angle or what ever it takes to make it fit in your gymspace if the space is tight for the full blown setup.
The frame can be fully electronically adjustable or installed at a fixed angle.
Standard holds sets and LED Hardware is available for order through benkyclimbing.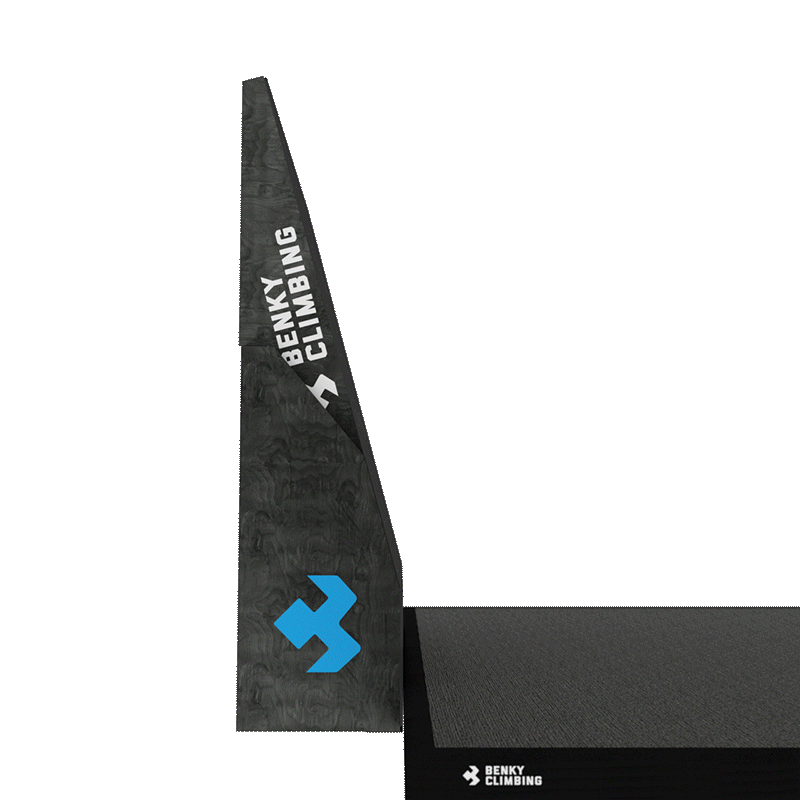 Picture: Thomas Lindinger
Custom Kilter Board frame for KBZ Bad Tölz. Due to the reduced height of the room we made a frame with an reduced angle ranging 20 – 70 degeree as well an an shorter kickboard.
We´re planning a full landscape of different trainingwalls for you.